What we do
HEADLESS CMS
ABC Manager is our uniquely designed, trustworthy CMS that meets editors' requirements for a swift, versatile, and multi-site supportive solution. Many media companies in the Netherlands and Europe trust ABC Manager as the content hub to support their creativity.
MASSIVE REAL TIME INTERACTION
Elevate your audience engagement to new heights with ABC Interactive, the foolproof solution for live interaction. Our real-time platform transforms passive viewers into enthusiastic participants! Whether it's voting, quizzes, polls, or anything you need to boost engagement, we've got you covered, supporting up to 500,000 concurrent participants!
DEVELOPMENT
We craft solutions that cater to various platforms - web, phone, tablet, car, and beyond! And here's the best part: every bit of our innovation is born right here in-house, with no outsourcing. We're passionate about the creative challenges of custom projects and dedicated to sustained relationships in our long-term collaborations.
Our products
ABC MANAGER
Discover ABC Manager - the swift, versatile, and multi-site supportive solution that's incredibly scalable! Media companies trust our CMS to streamline their operations and enhance their digital presence for the ultimate support of their websites, apps, and more.
If you want to learn more about ABC Manager's capabilities as our user-friendly content hub, visit the ABC Manager website to delve into the distinctive components that set our headless CMS apart.
Learn more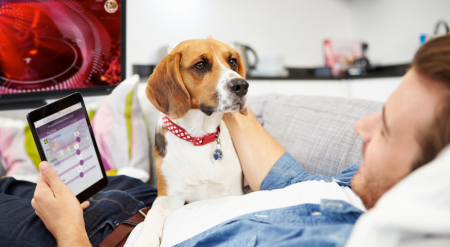 ABC INTERACTIVE
ABC Interactive is your ultimate DIY toolkit for creating, configuring, managing, and running massive real-time interactions for TV, events, and beyond. ABC Interactive is utilized by broadcasters worldwide and takes audience participation to the next level!
For more detailed information, feel free to explore the ABC Interactive website or get in touch with us to share your creative vision for enhanced audience engagement - we're ready!
Learn more
News
What's going on at Angry Bytes HQ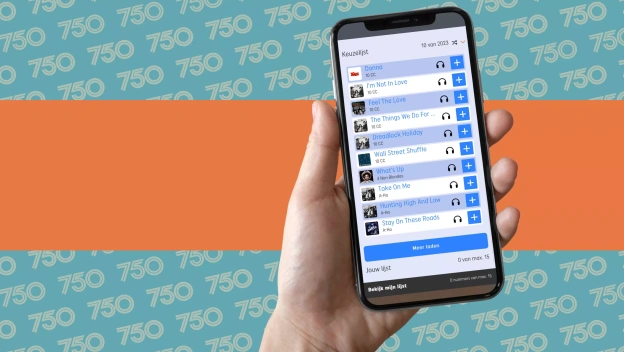 ABC Voting provides regional broadcasters with structured chart management
This year again, four regional broadcasters are organising charts filled with regional, national, and international artists. Viewers and listeners have the power to vote for their favourites and propel them to the top!
Our ABC Voting platform provides a user-friendly environment for both editors and listeners. Editorial teams can effortlessly customize, manage, and update their voting page while interim results are always at hand, ready to be shared with listeners live on air. Listeners, in turn, can vote with just a few simple clicks, and adding a suggestion and motivation to their vote is a breeze. Their top list can also be shared across various social media channels, giving a significant boost to interaction!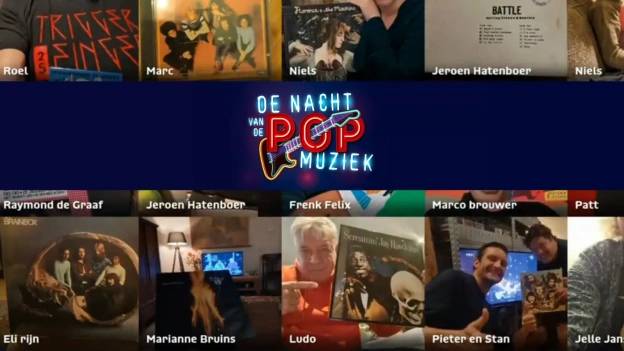 ABC Interactive fuels audience participation for de Nacht van de Popmuziek
De Nacht van de Popmuziek is an annual television show that pop music enthusiasts of all ages eagerly look forward to. Like in previous years, the presenters discussed (live) music fragments throughout the years, and viewers at home were encouraged to contribute during the broadcast by voting, sending in photos, and responding via the website.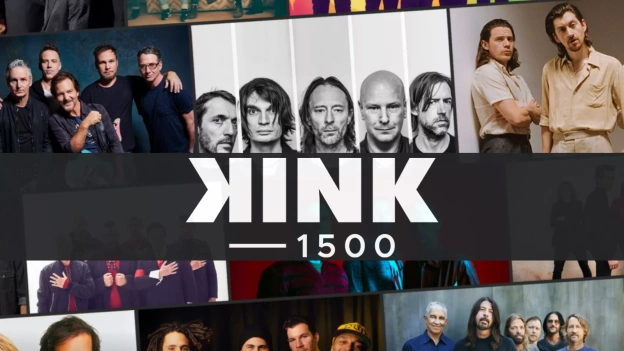 Another year of voting for KINK 1500!
KINK, the Netherlands' number 1 alternative radio station, annually celebrates the best alternative artists with the KINK 1500 chart. Listeners are able to cast their votes for their top 10 songs through the station's website and apps.
With ABC Voting, KINK is able to process votes with precision and reliability. With a specially designed voting process, listeners can push their favourites to the top with a few easy clicks. Throughout the past weeks, votes were collected that comprised the majority of the list, yet KINK maintains the suspense by enabling listeners to cast their votes for the final top 10 until the very last day of broadcasting the chart.
Projects
A closer look at projects we've built with ABC Manager and ABC Interactive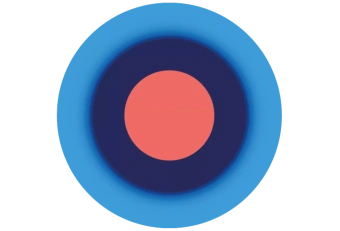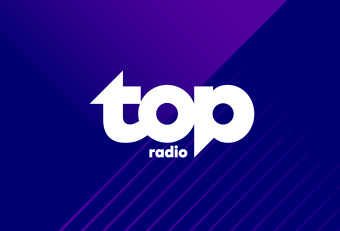 NH MEDIA
NH Media is one of the largest regional and local news providers in the Netherlands. Through their primary brands NH Nieuws and AT5, they cater to audiences with daily radio, television, and web content. At the core of NH Media's dynamic news production lies ABC Manager. Our platform serves as the beating heart, supporting the editorial staff to excel in traditional broadcasting while seamlessly managing content production for their online outlets. With a steadfast CMS and Content API, ABC Manager handles massive traffic on the news website, apps and feeds with ease.
Questions About This Project?
Our Clients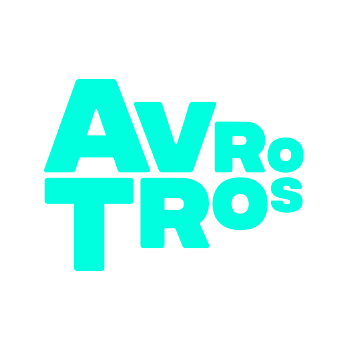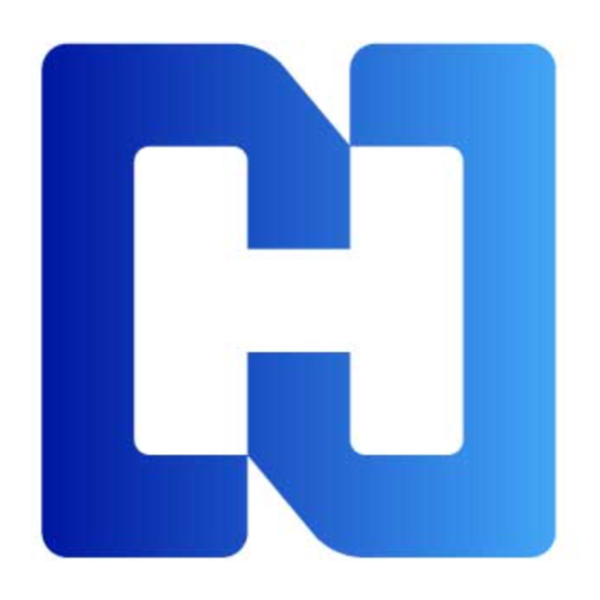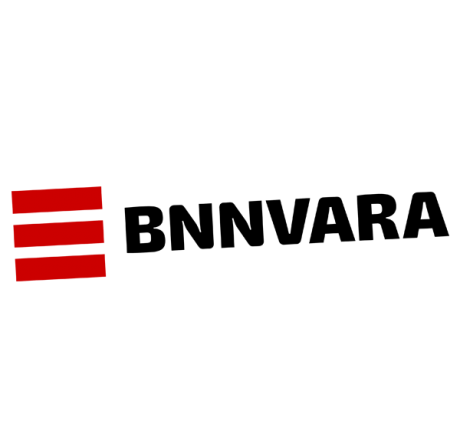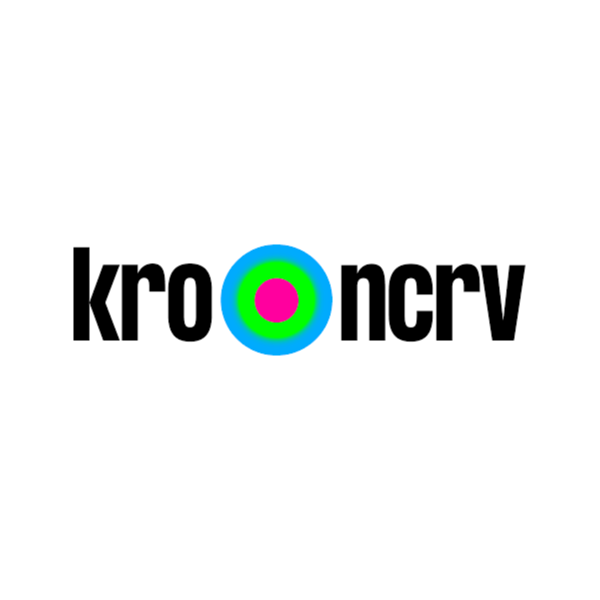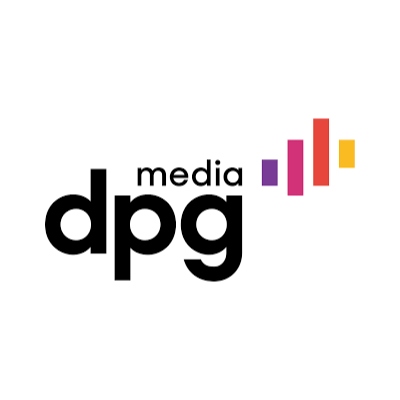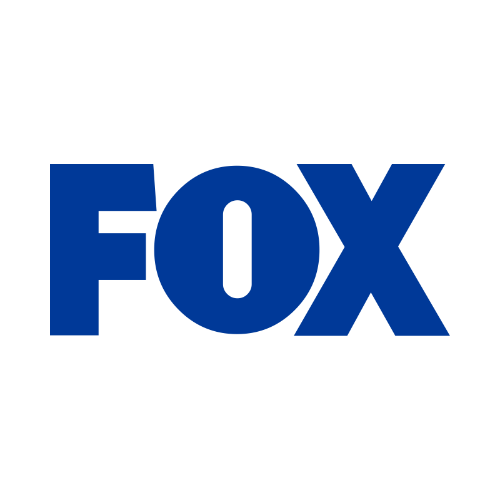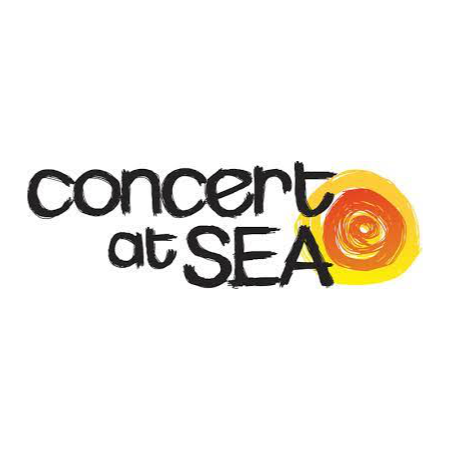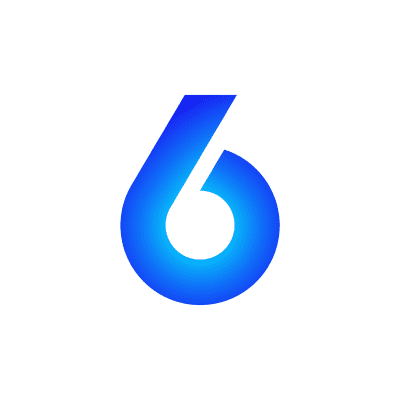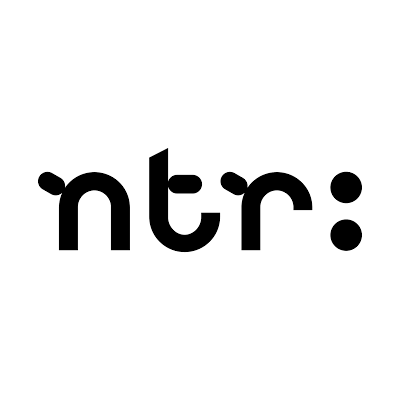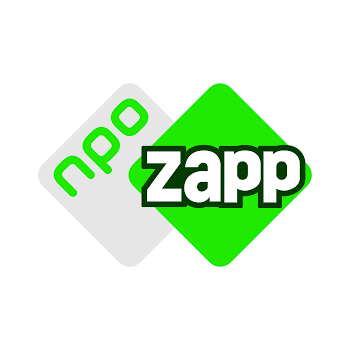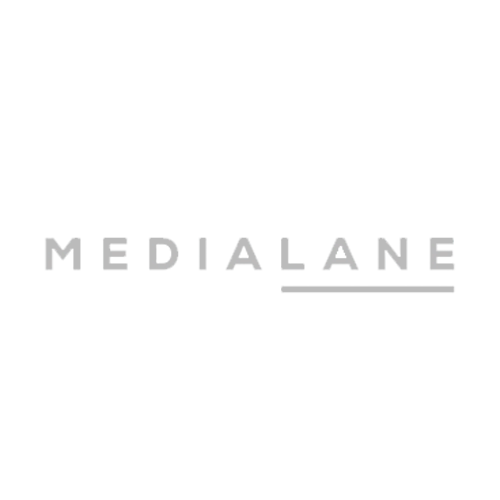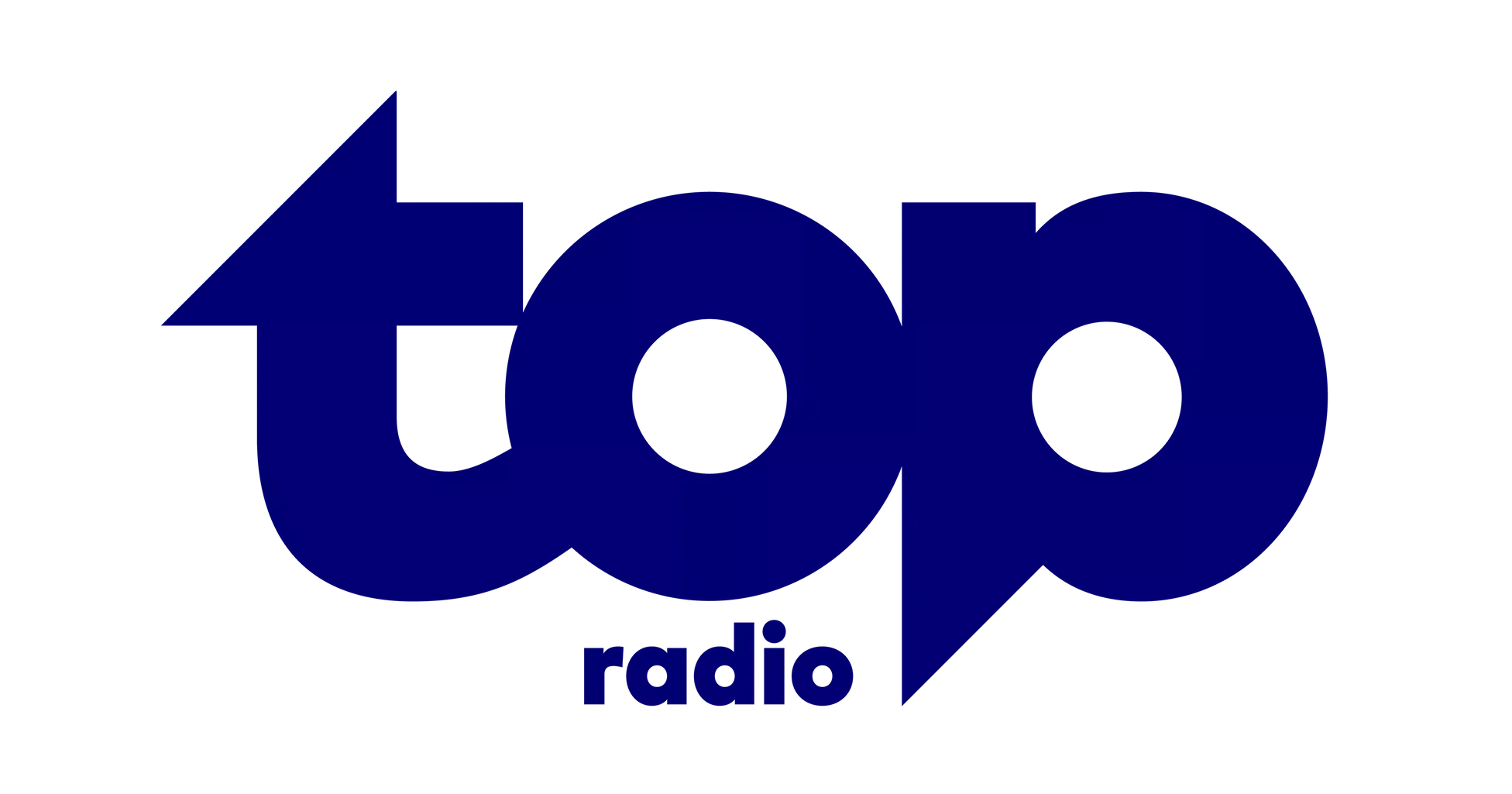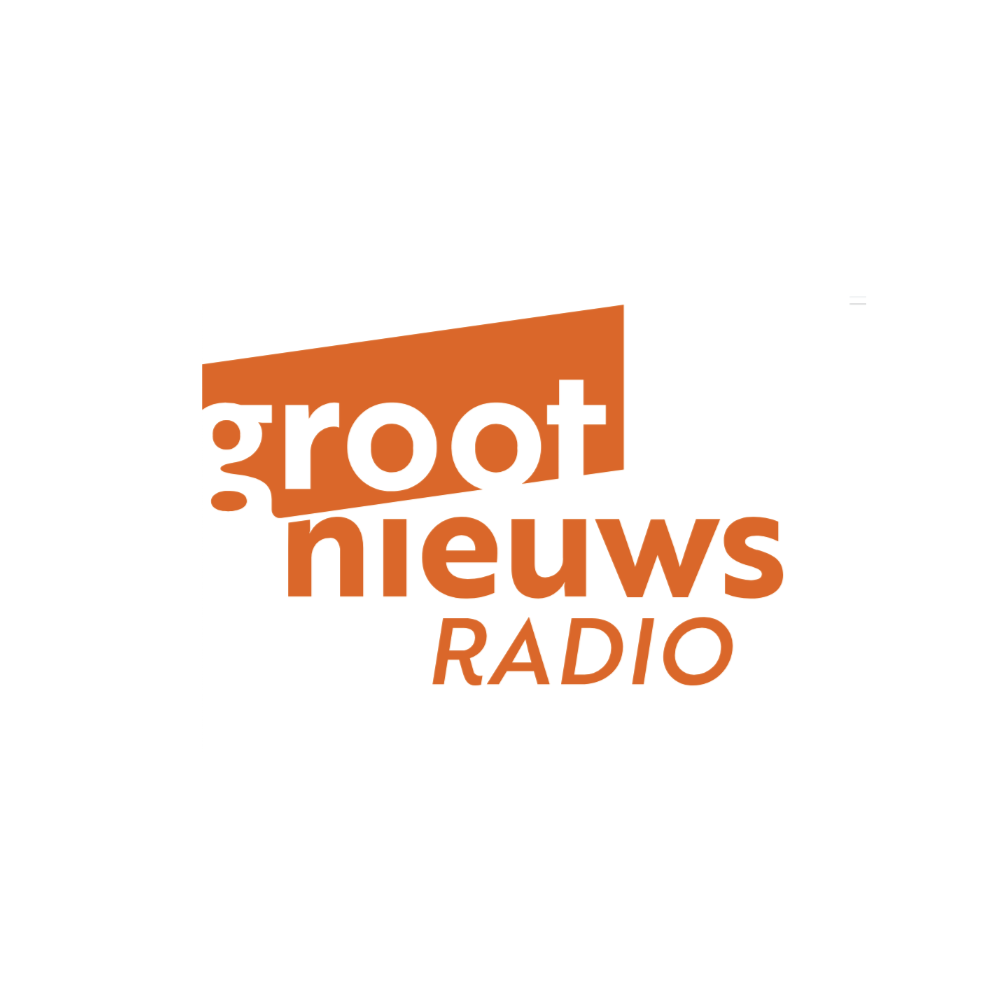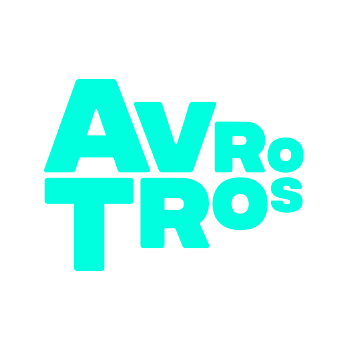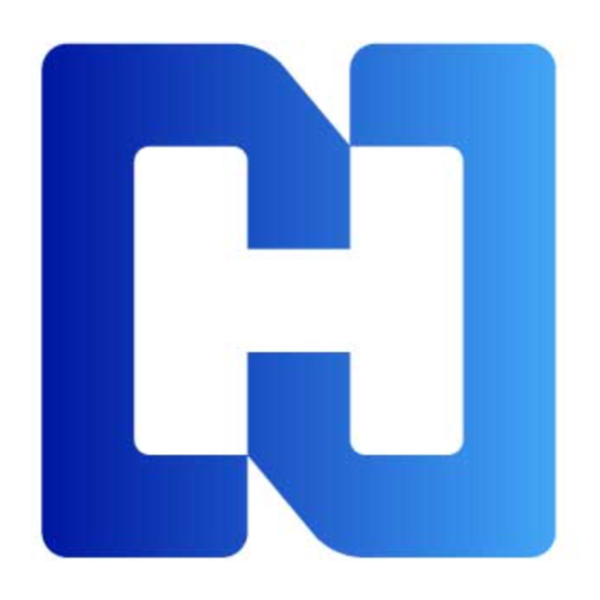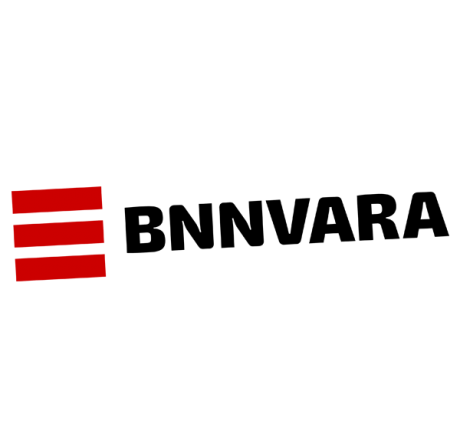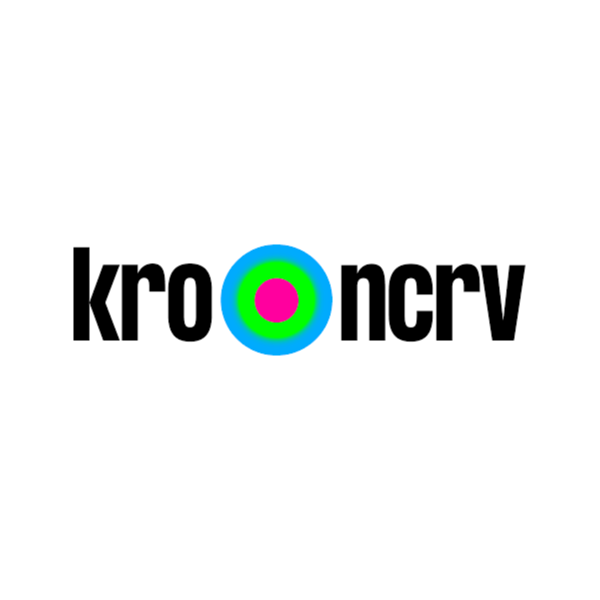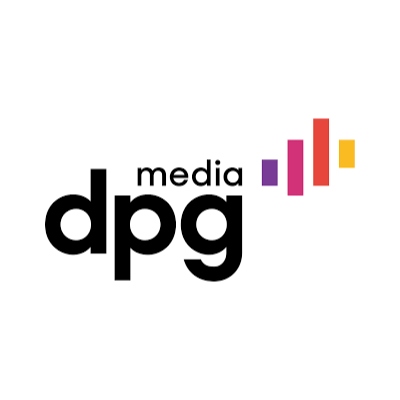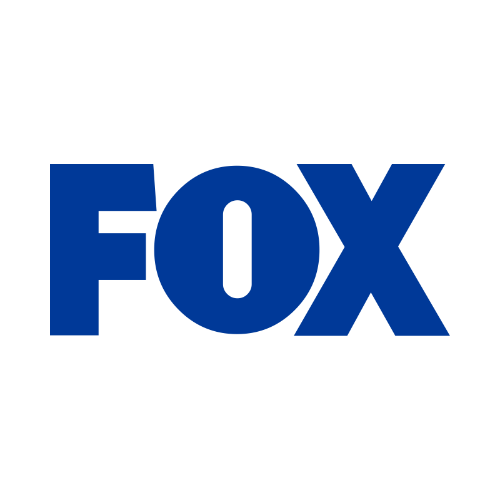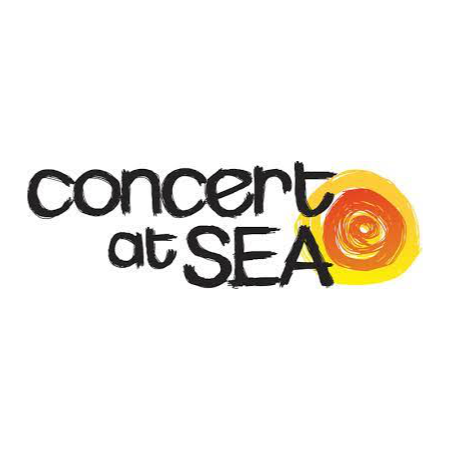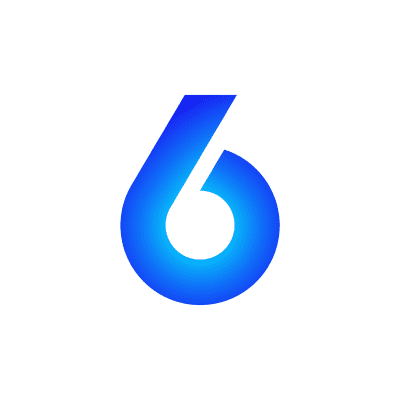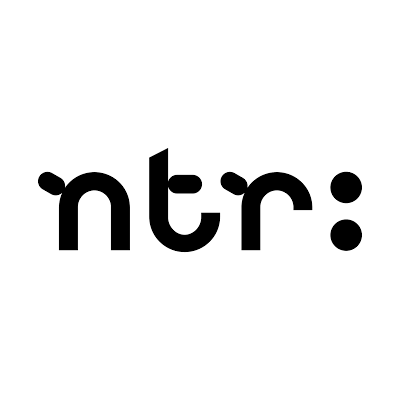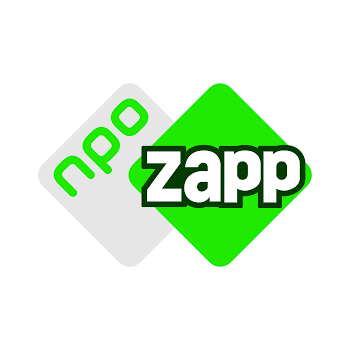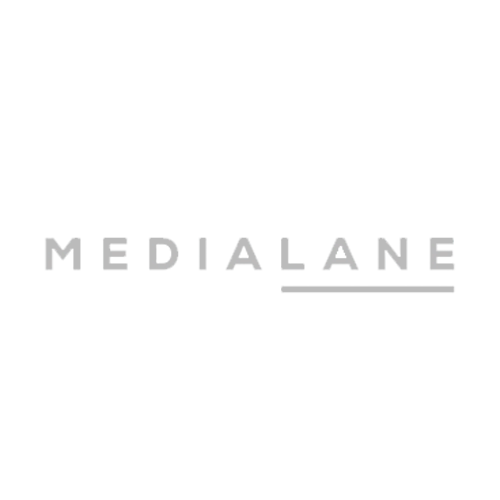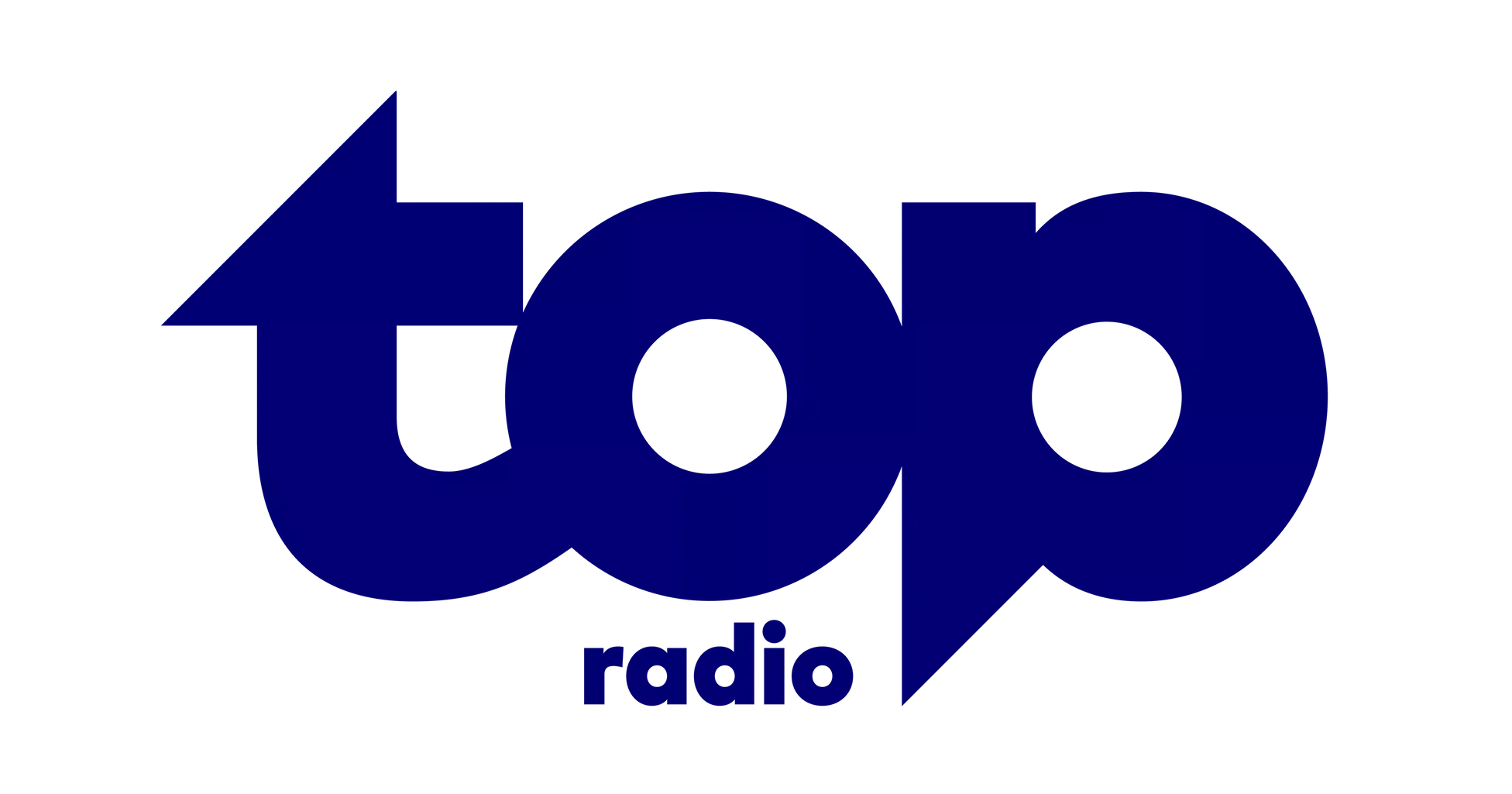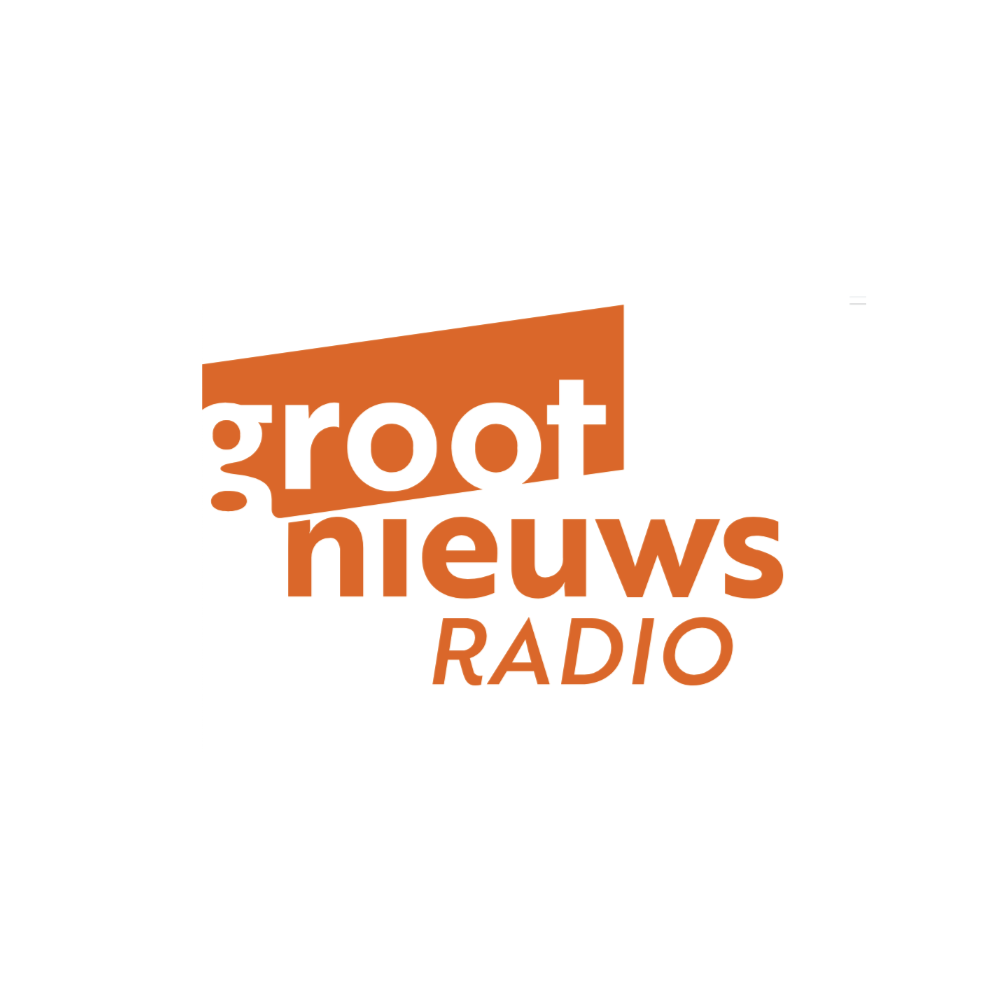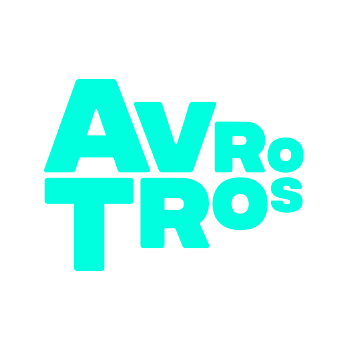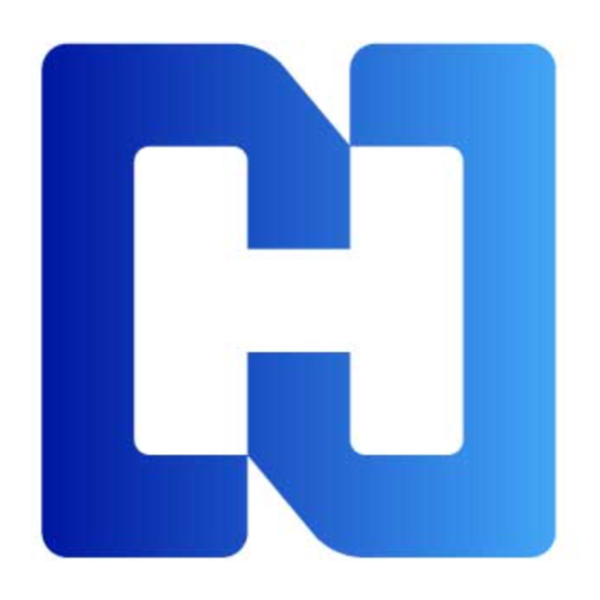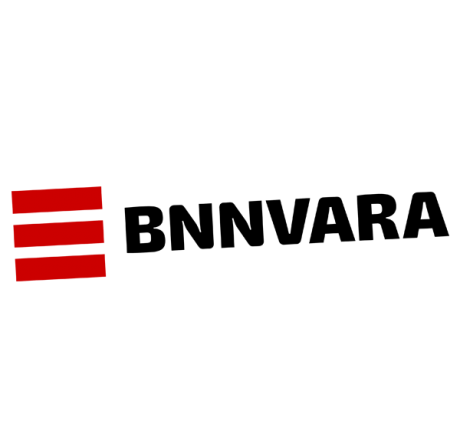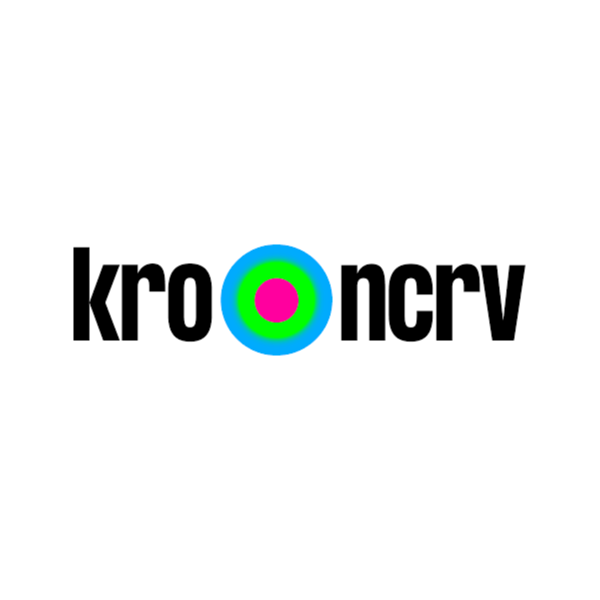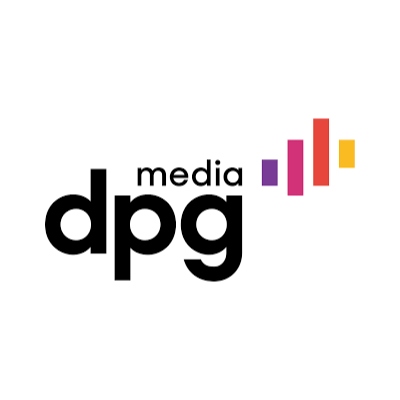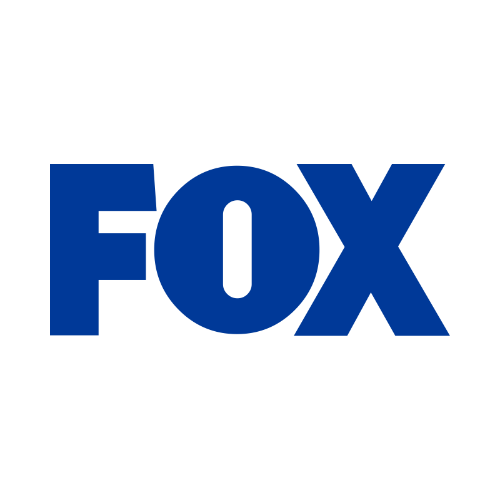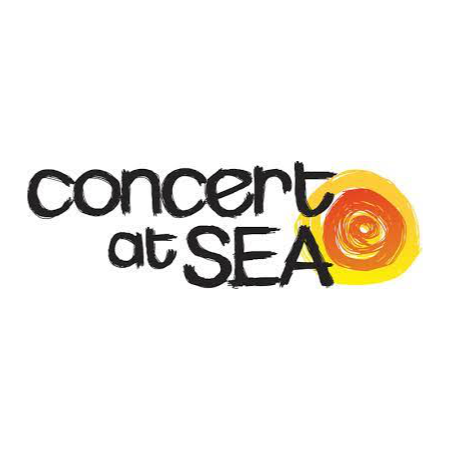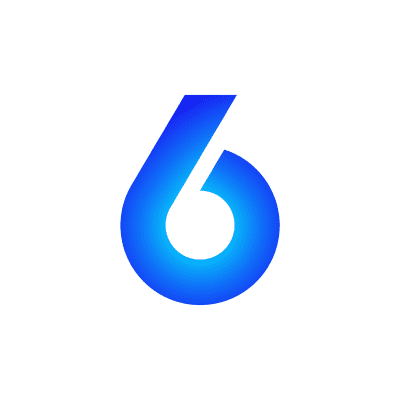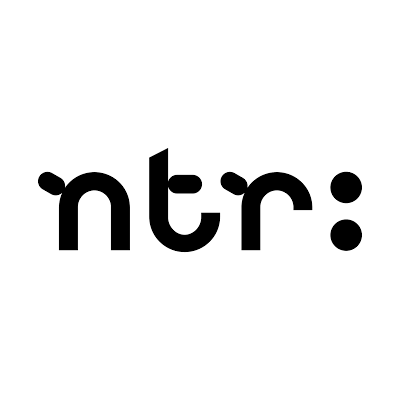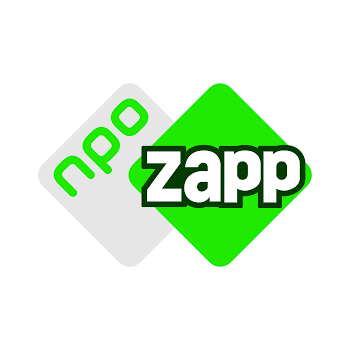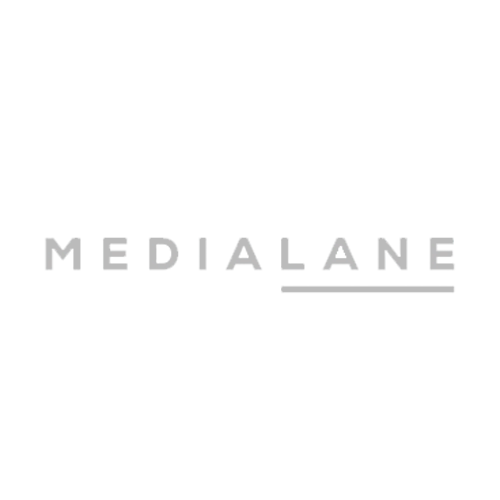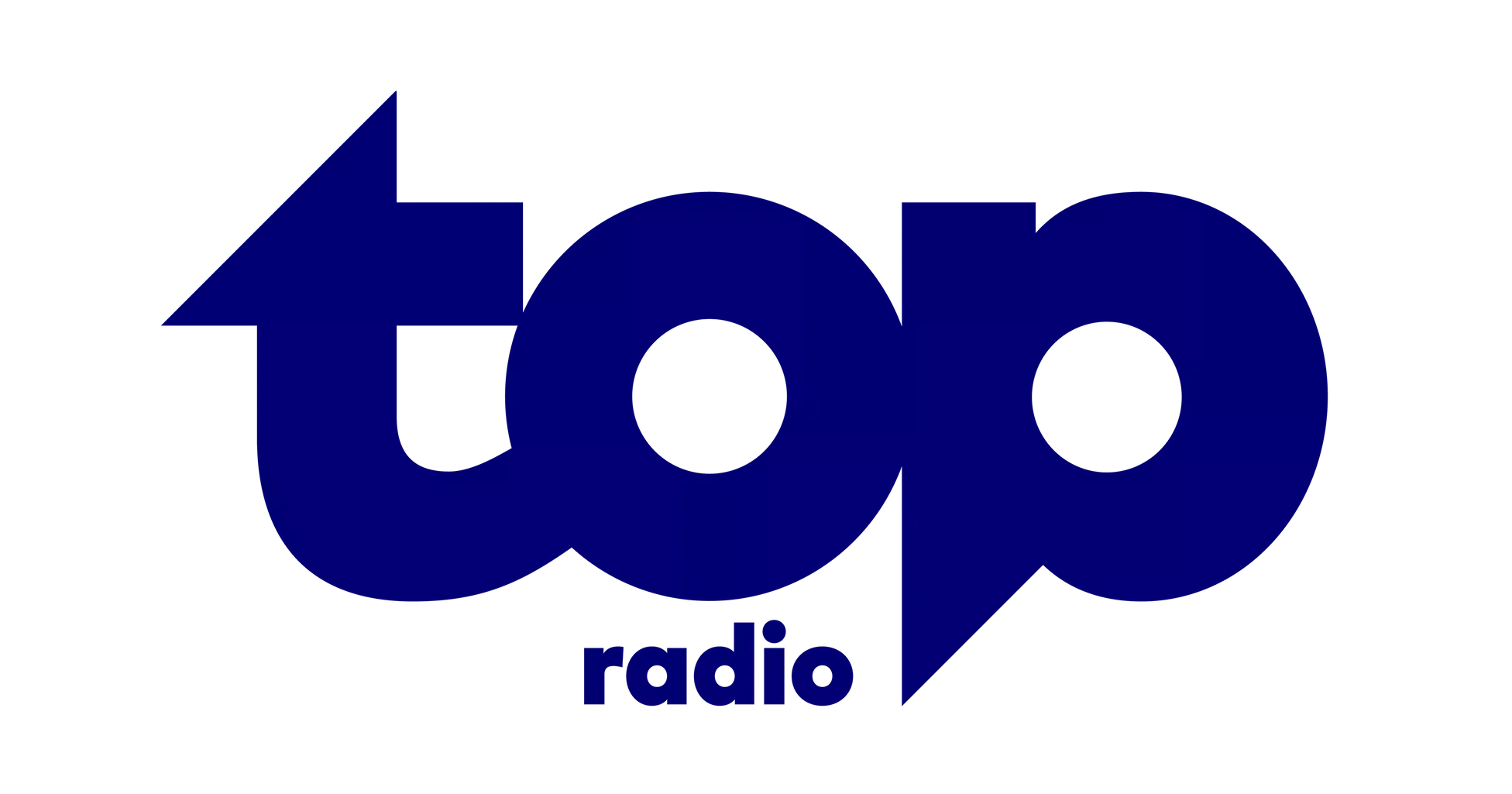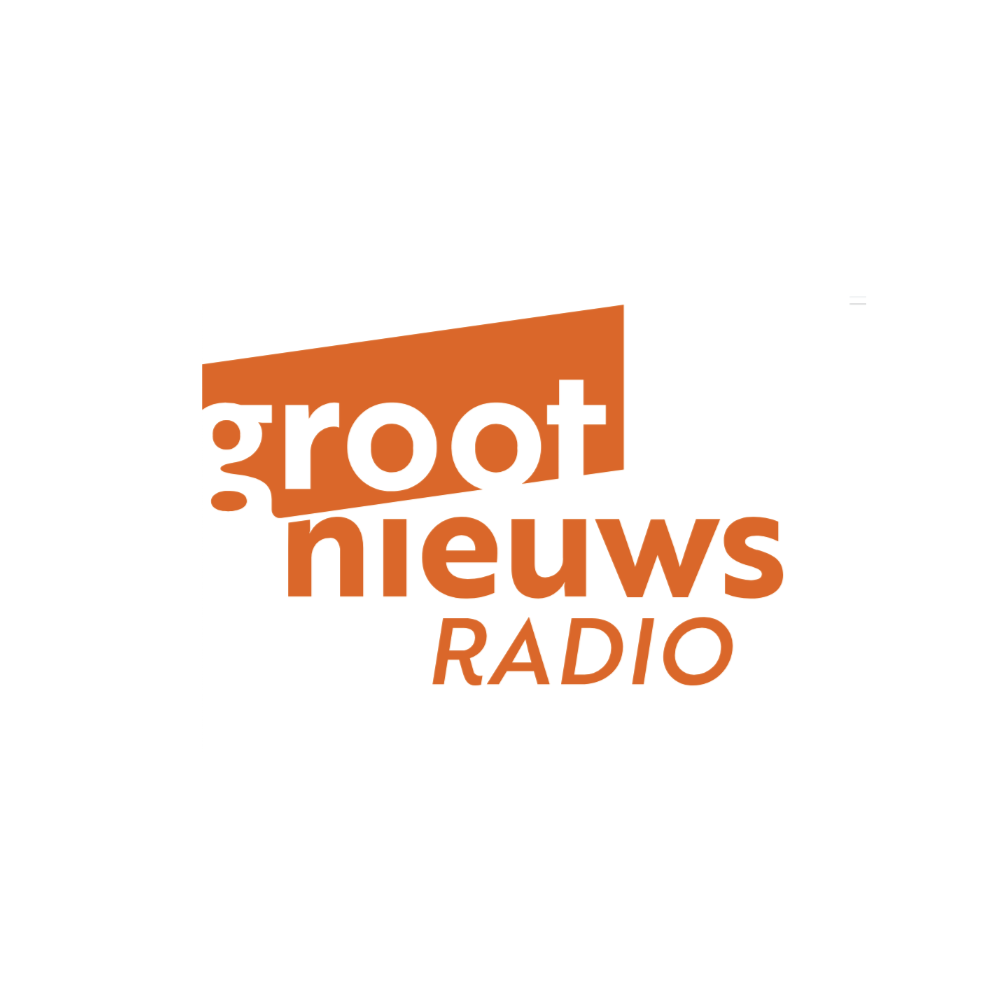 Like To Work With Us?
Get In Touch!