Empowering Media Companies
With Cutting-Edge Online Solutions
What we do
HEADLESS CMS
ABC Manager is our uniquely designed, trustworthy CMS that meets editors' requirements for a swift, versatile, and multi-site supportive solution. Many media companies in the Netherlands and Europe trust ABC Manager as the content hub to support their creativity.
MASSIVE REAL TIME INTERACTION
Elevate your audience engagement to new heights with ABC Interactive, the foolproof solution for live interaction. Our real-time platform transforms passive viewers into enthusiastic participants! Whether it's voting, quizzes, polls, or anything you need to boost engagement, we've got you covered, supporting up to 500,000 concurrent participants!
DEVELOPMENT
We craft solutions that cater to various platforms - web, phone, tablet, car, and beyond! And here's the best part: every bit of our innovation is born right here in-house, with no outsourcing. We're passionate about the creative challenges of custom projects and dedicated to sustained relationships in our long-term collaborations.
Our products
ABC MANAGER
Discover ABC Manager - the swift, versatile, and multi-site supportive solution that's incredibly scalable! Media companies trust our CMS to streamline their operations and enhance their digital presence for the ultimate support of their websites, apps, and more.
If you want to learn more about ABC Manager's capabilities as our user-friendly content hub, visit the ABC Manager website to delve into the distinctive components that set our headless CMS apart.
Learn more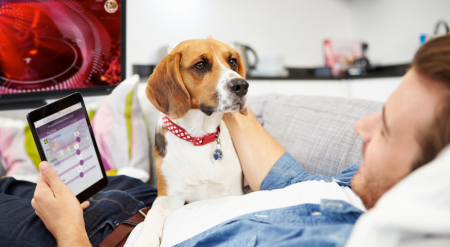 ABC INTERACTIVE
ABC Interactive is your ultimate DIY toolkit for creating, configuring, managing, and running massive real-time interactions for TV, events, and beyond. ABC Interactive is utilized by broadcasters worldwide and takes audience participation to the next level!
For more detailed information, feel free to explore the ABC Interactive website or get in touch with us to share your creative vision for enhanced audience engagement - we're ready!
Learn more
News
What's going on at Angry Bytes HQ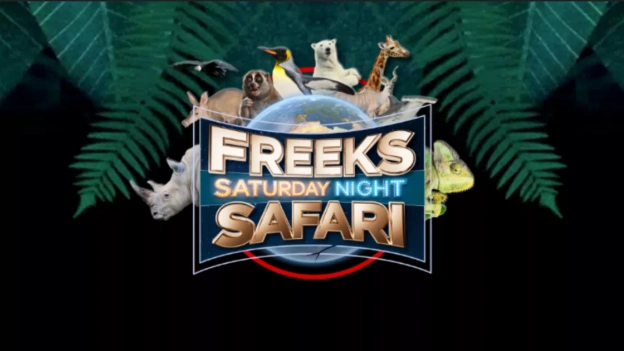 Play along with the rerun of Freeks Saturday Night Safari
This summer, the popular tv show Freek's Saturday Night Safari will be rerun on television! Thanks to ABC Interactive the audience can play along with this exciting interactive quiz through the website and app. If you happen to be by the pool during the broadcast, don't worry! You can also play along with a missed episode on demand.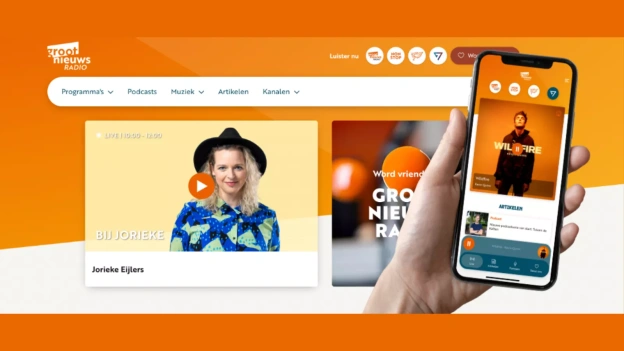 A completely renewed website and app for Groot Nieuws Radio
Angry Bytes has completely renewed the website and mobile apps for Groot Nieuws Radio. Based on ABC Manager, an easy-to-use editorial platform has been established, equipping the content creators for the future!
Groot Nieuws Radio website and app visitors can listen to live radio, catch up on broadcasts, podcasts, and the latest news updates and program information. In collaboration with Studio Zuid from Eindhoven a completely new look and feel has been introduced.
AI integration for NH Media
NH Media has been incorporating AI into their workflow for a while now, and approached us with a task: to provide their editors with a highly accessible way to utilize AI within ABC Manager. Over the last couple of months, we've integrated tools like ChatGPT, OpenAI en DALL-E in ABC Manager and we continue to enhance these tools in close collaboration with the NH Media digital and editorial team. We're always up for a challenge so if you have an innovative vision for your project - contact us!
Projects
A closer look at projects we've built with ABC Manager and ABC Interactive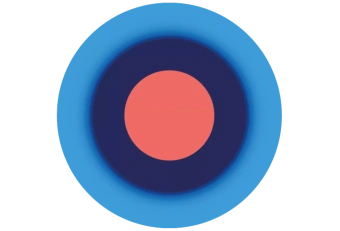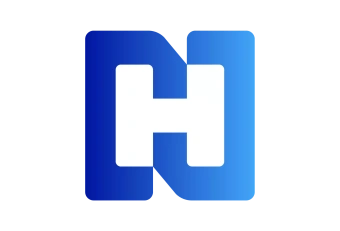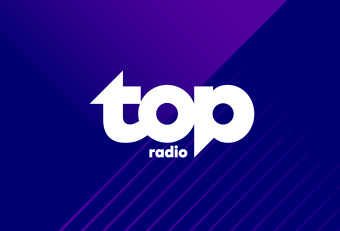 NH MEDIA
NH Media is one of the largest regional and local news providers in the Netherlands. Through their primary brands NH Nieuws and AT5, they cater to audiences with daily radio, television, and web content. At the core of NH Media's dynamic news production lies ABC Manager. Our platform serves as the beating heart, supporting the editorial staff to excel in traditional broadcasting while seamlessly managing content production for their online outlets. With a steadfast CMS and Content API, ABC Manager handles massive traffic on the news website, apps and feeds with ease.
Questions About This Project?
Our Clients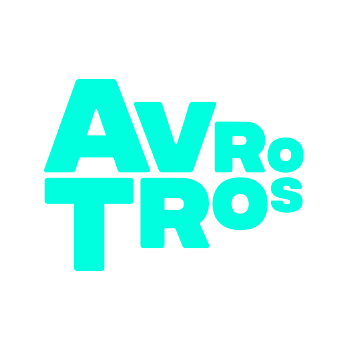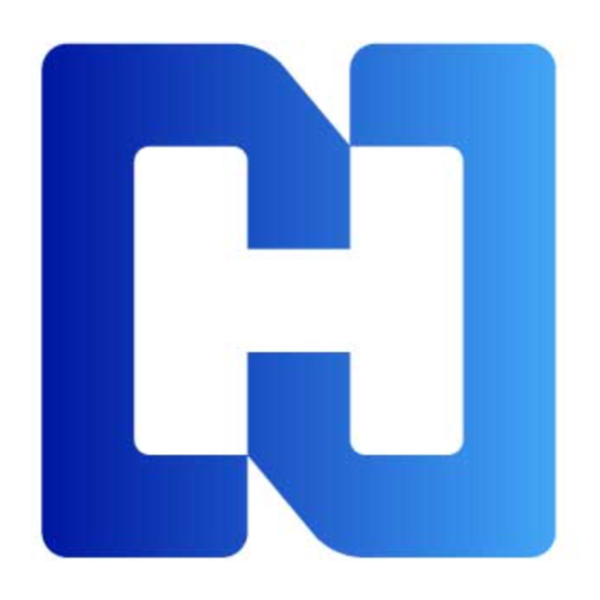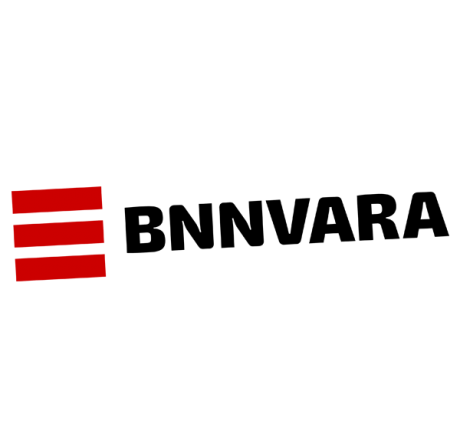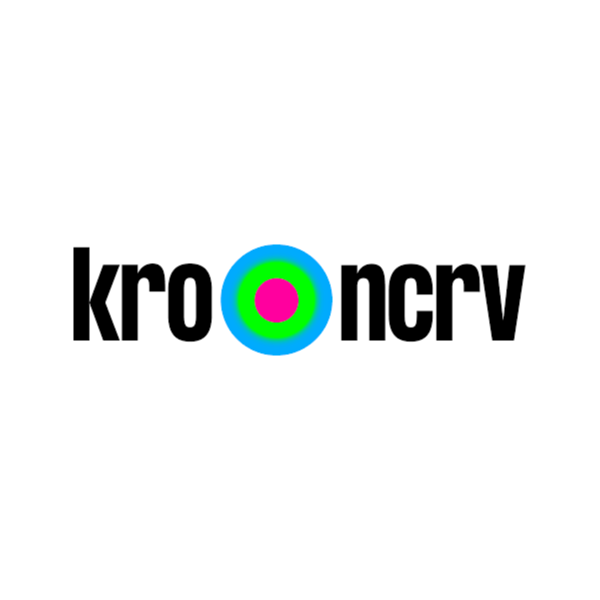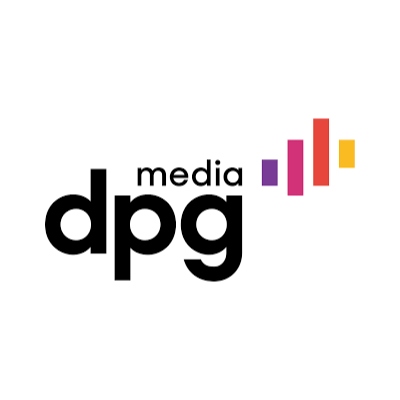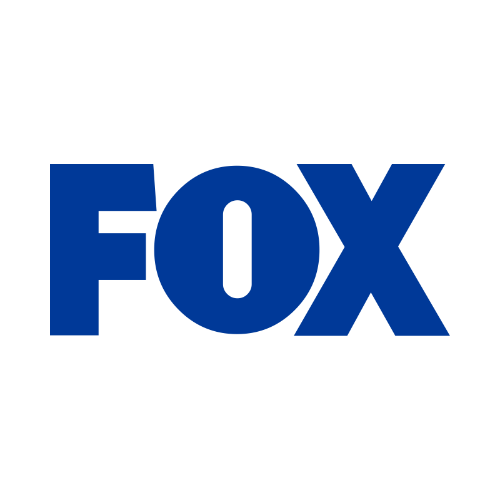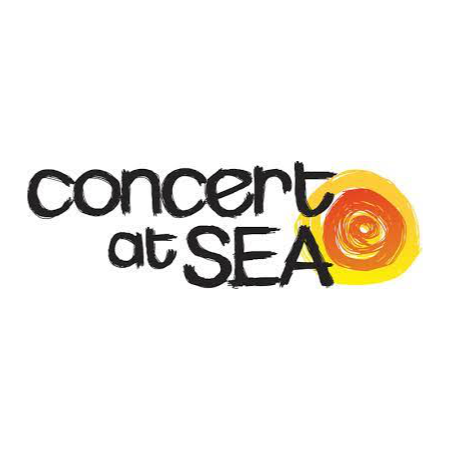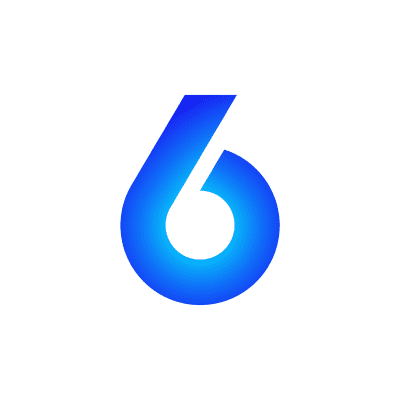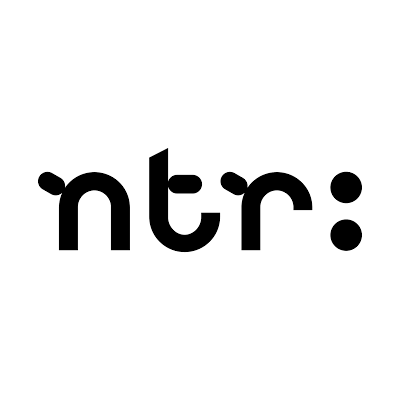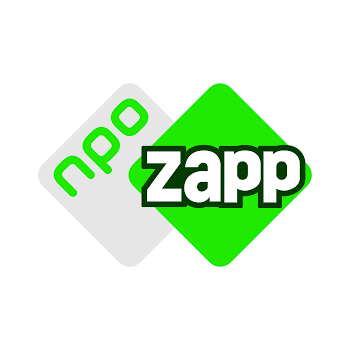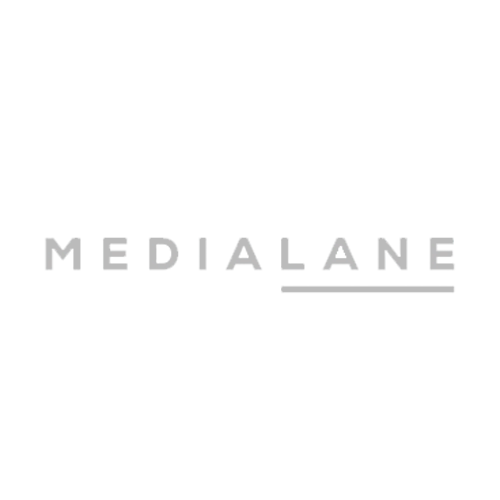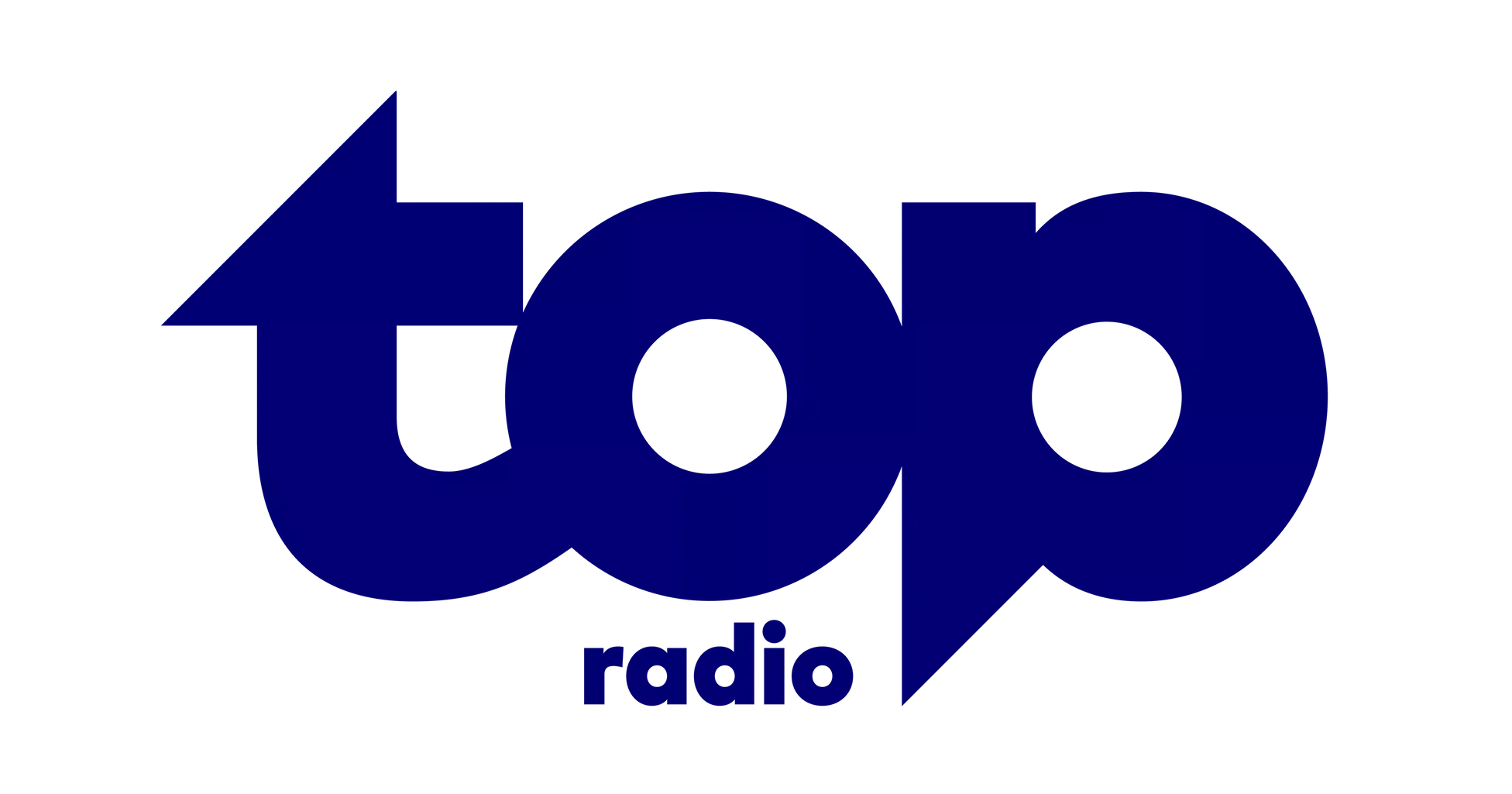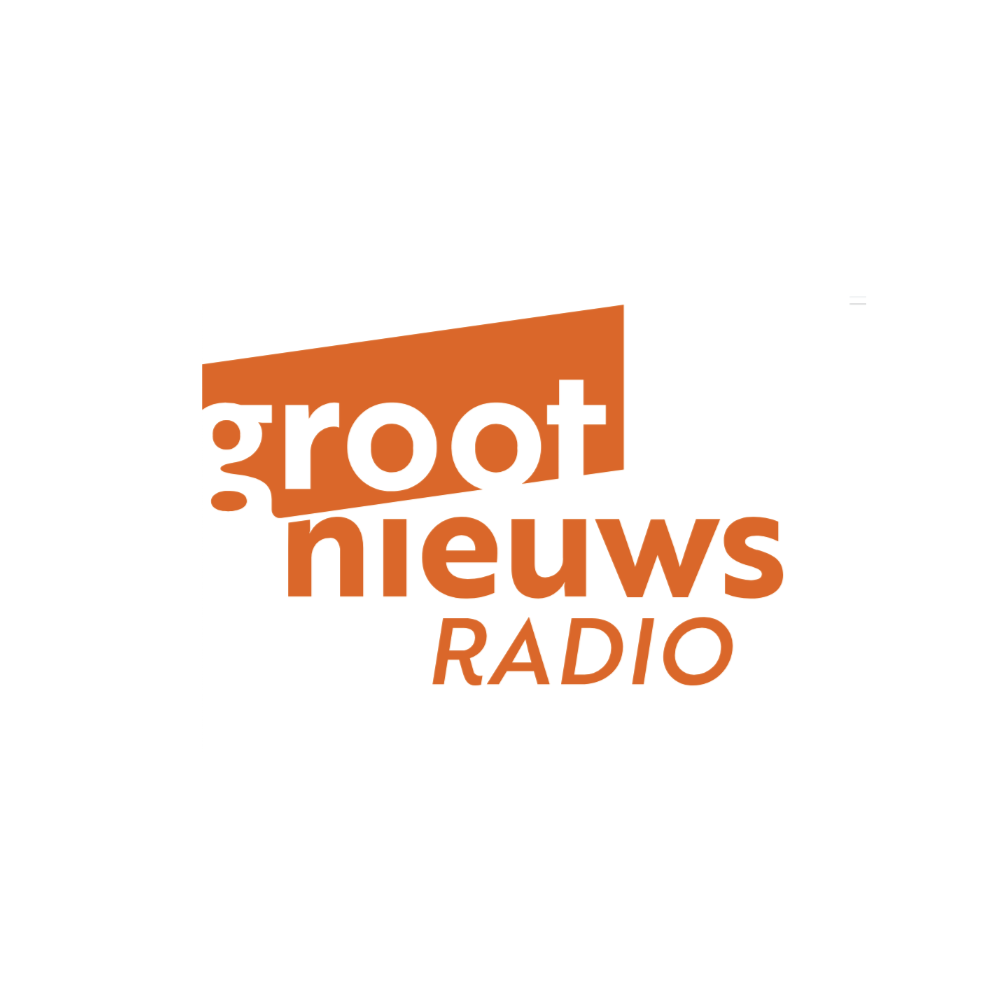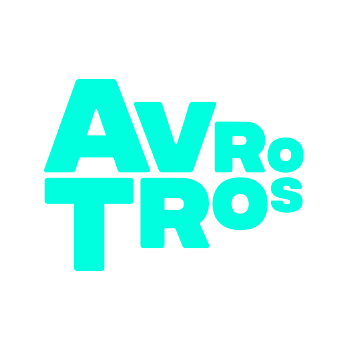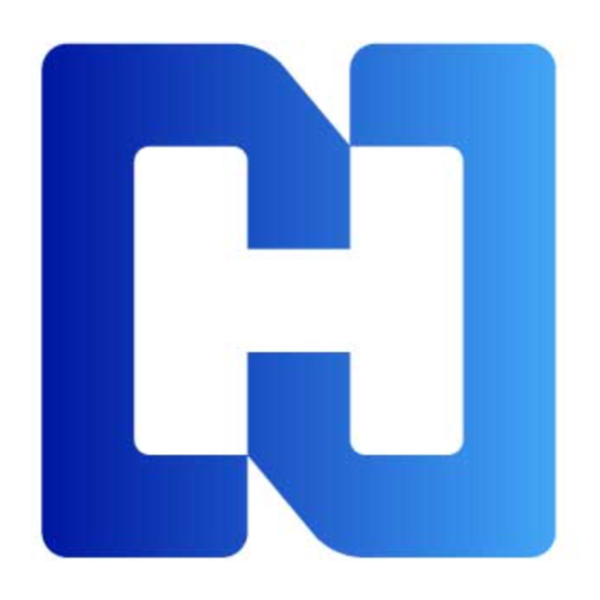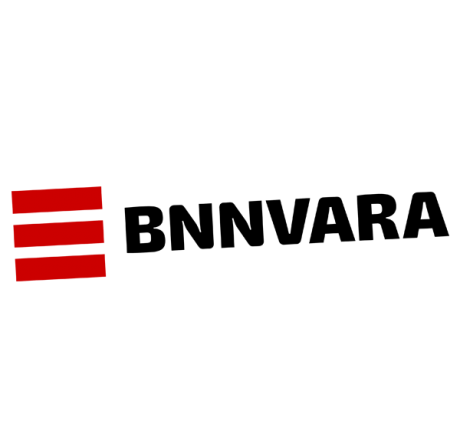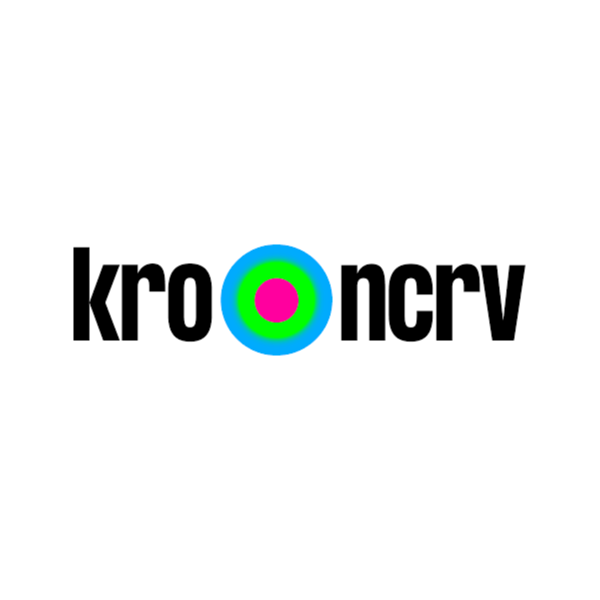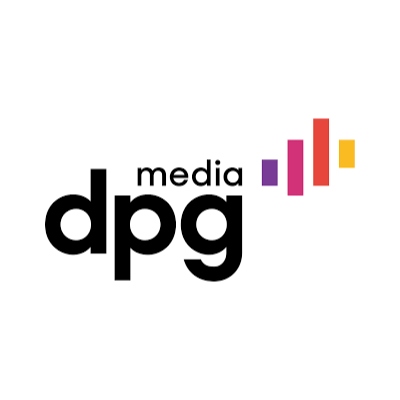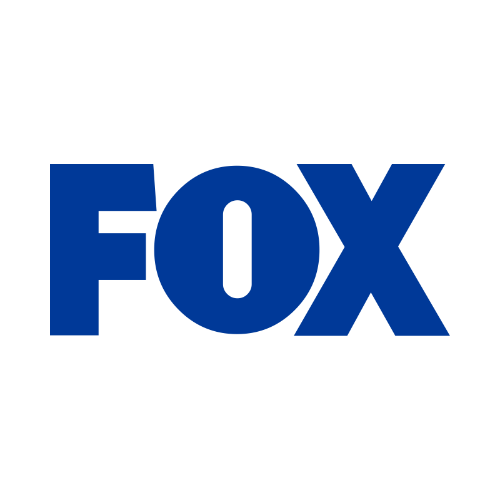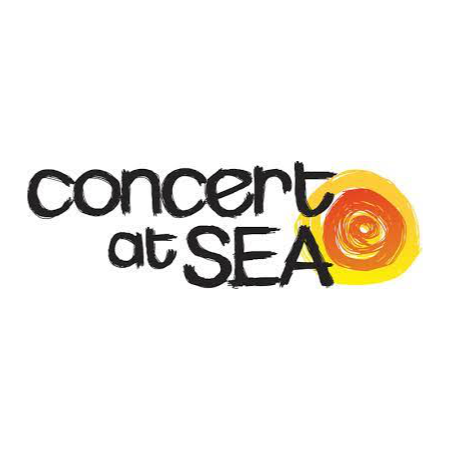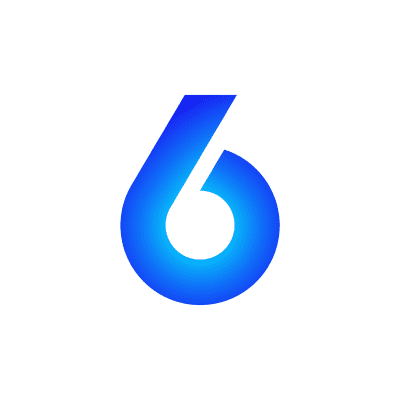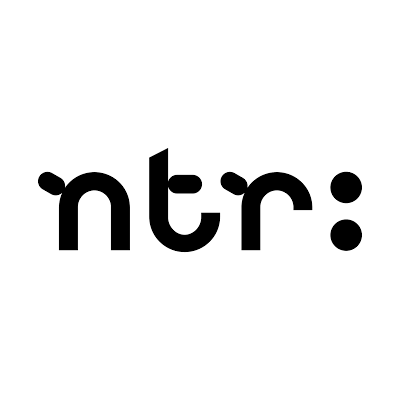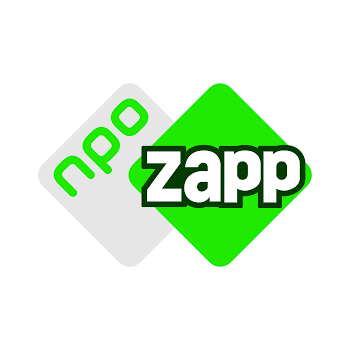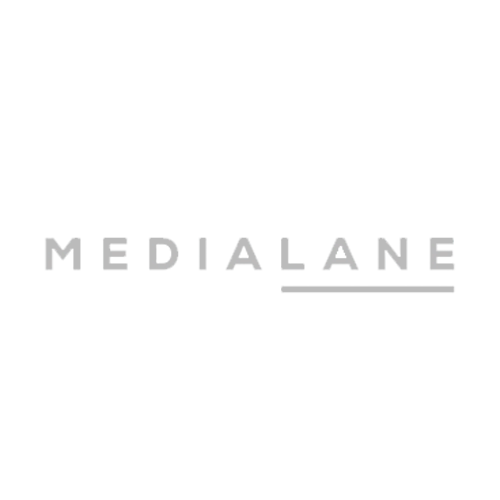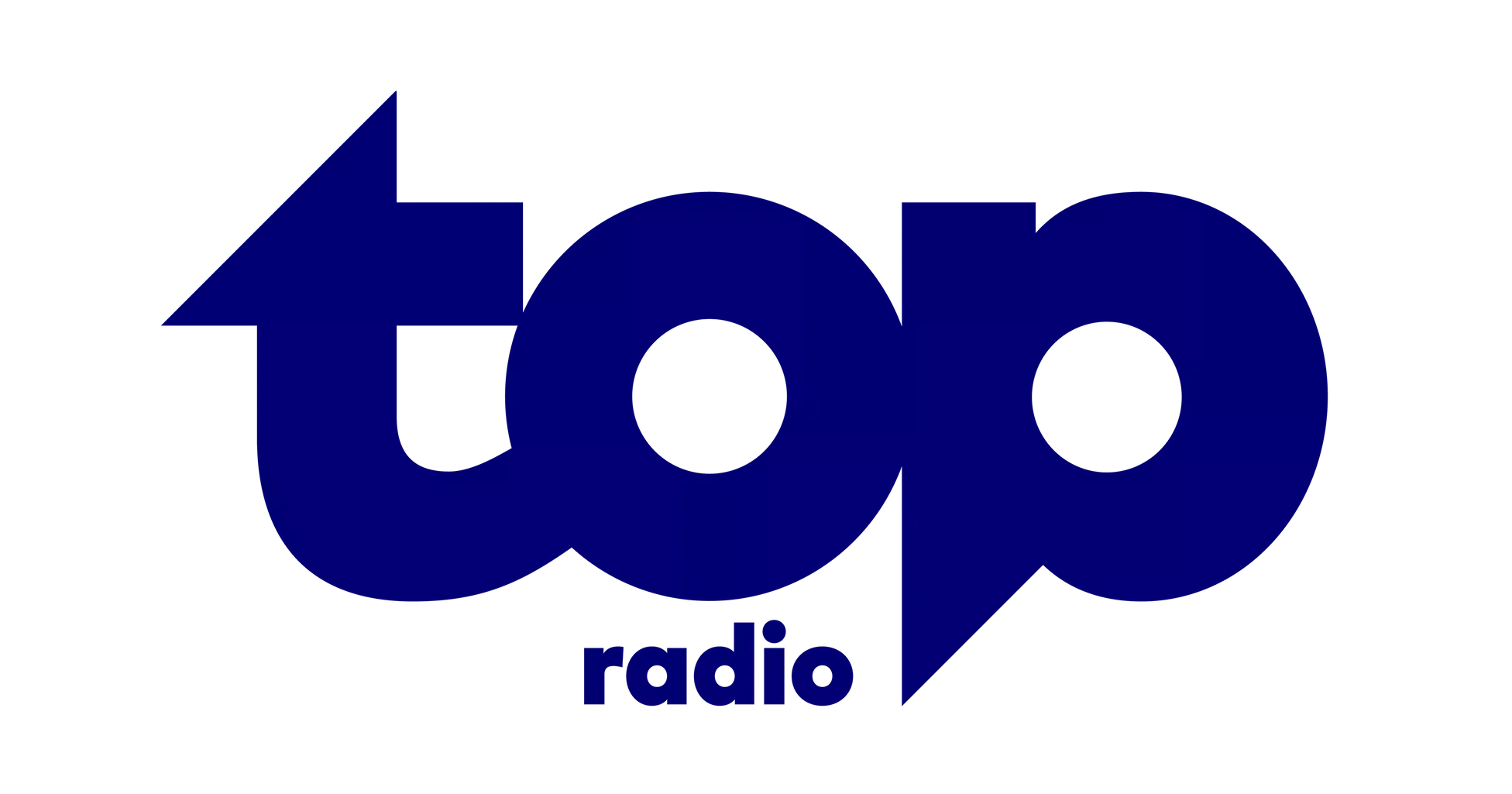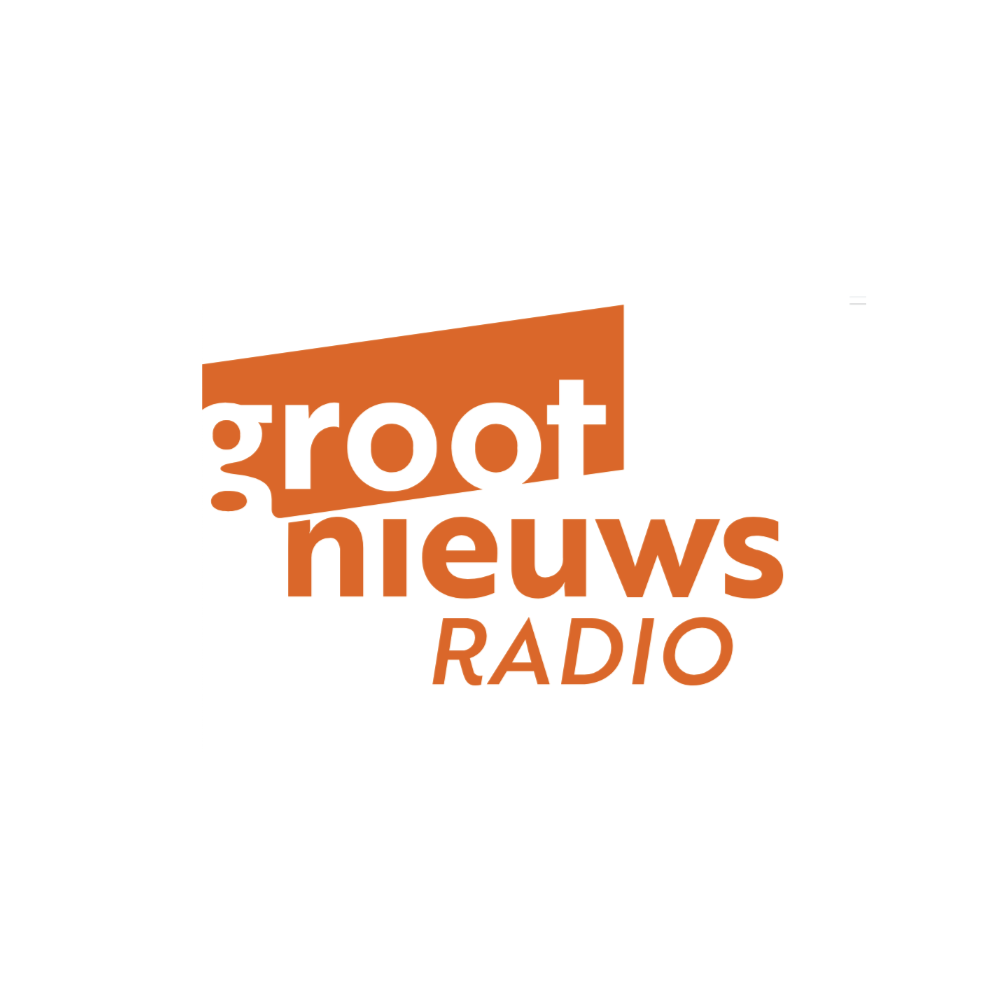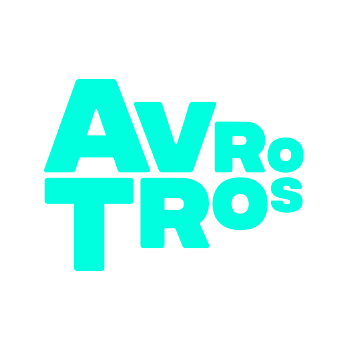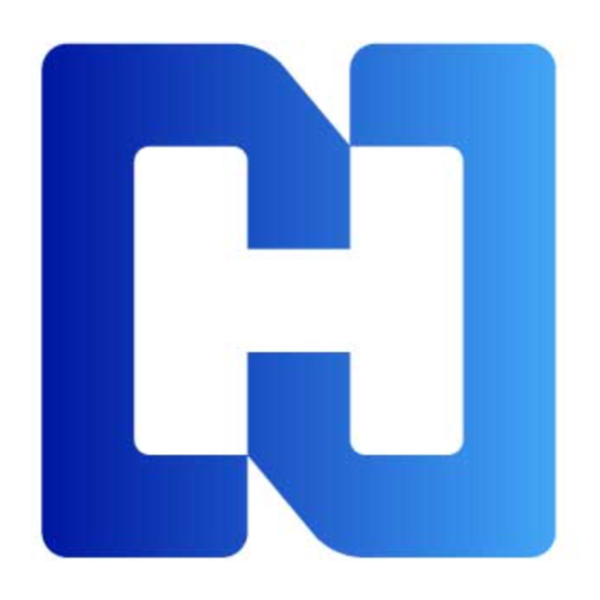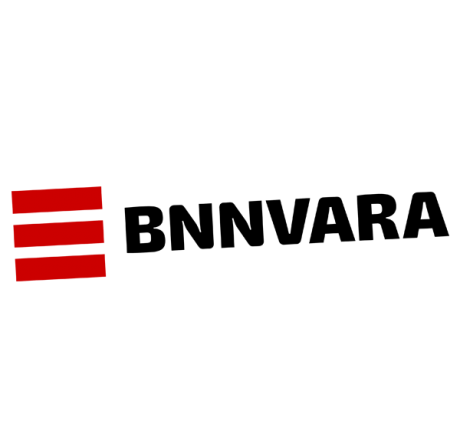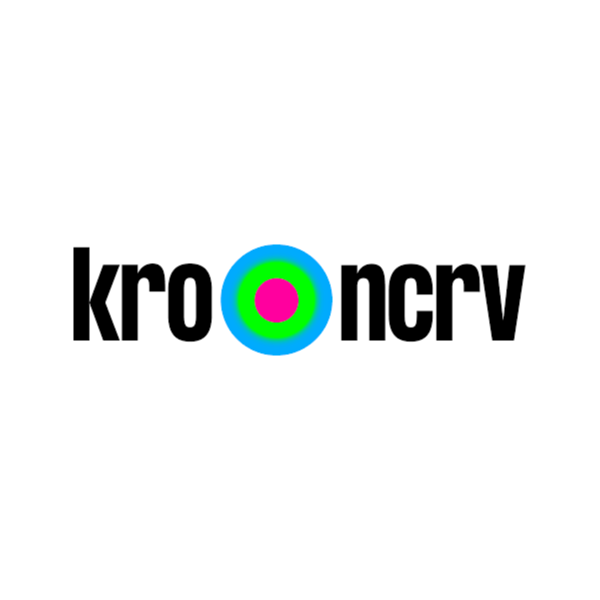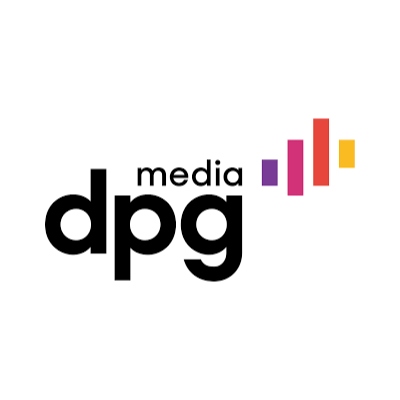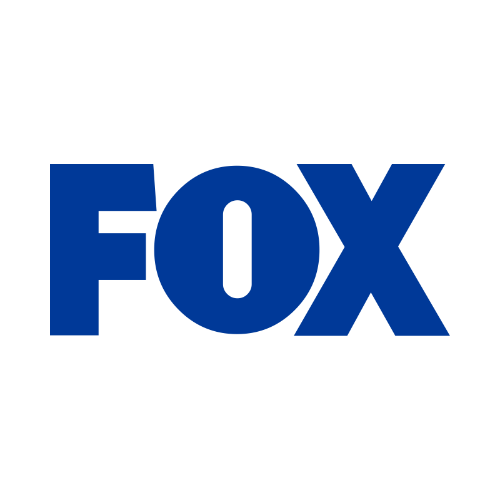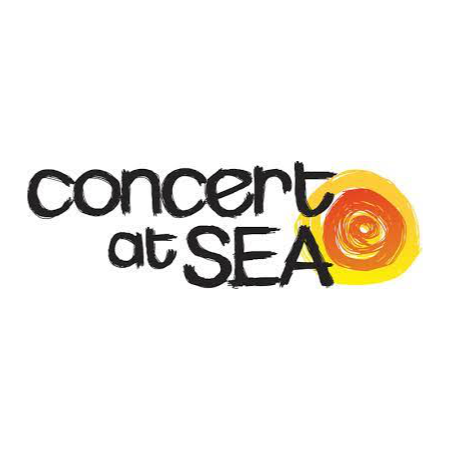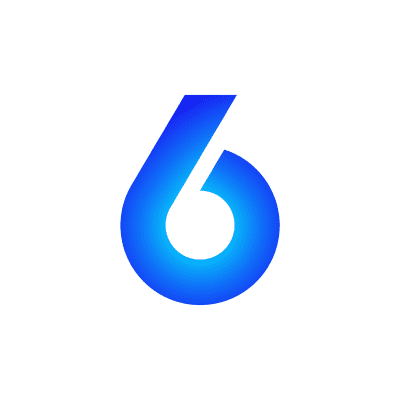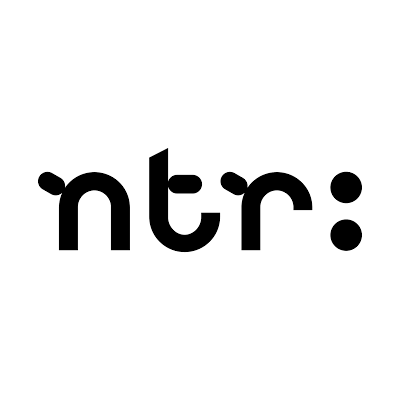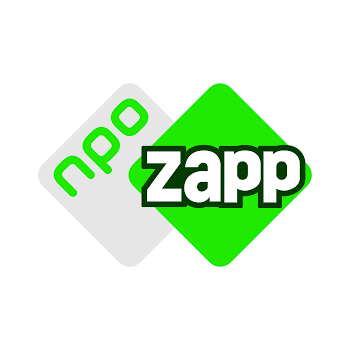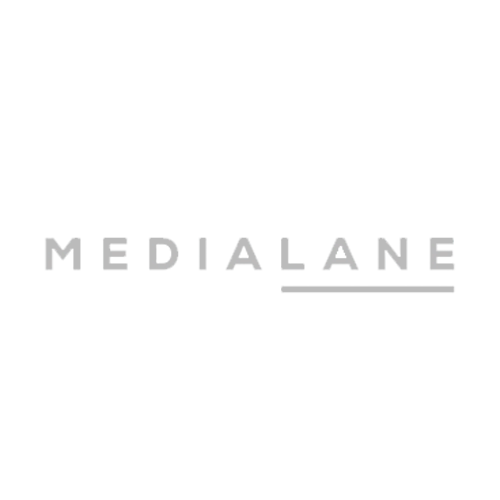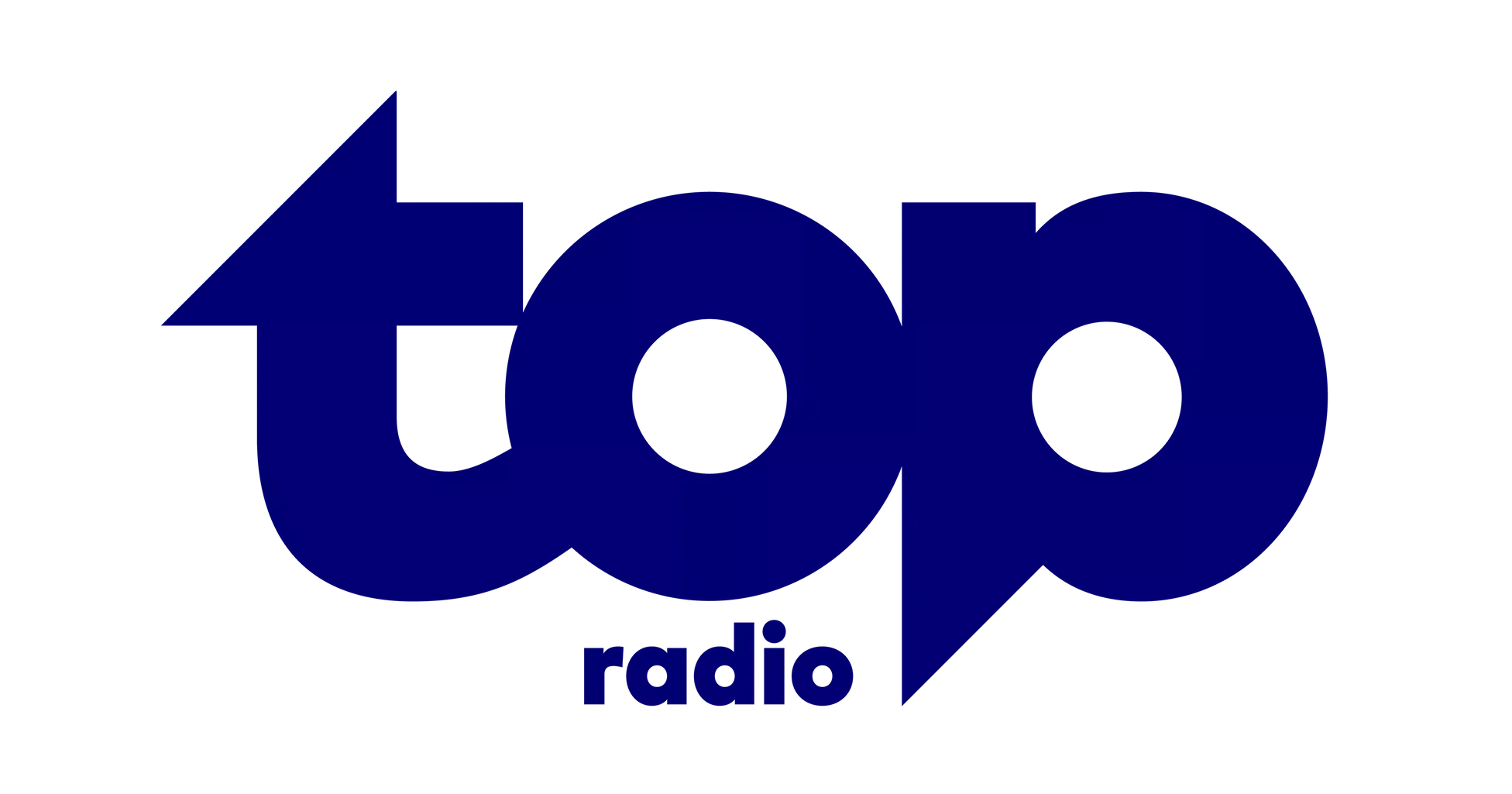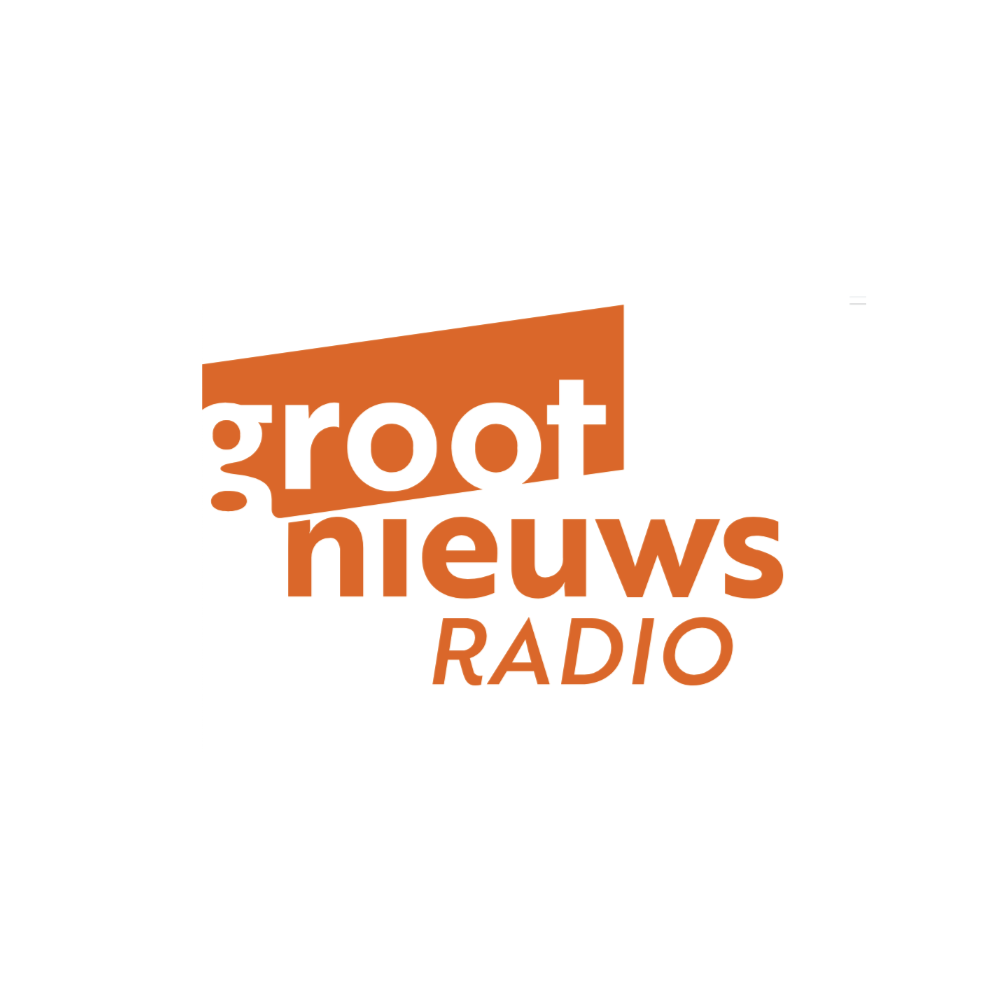 Like To Work With Us?
Get In Touch!